Bio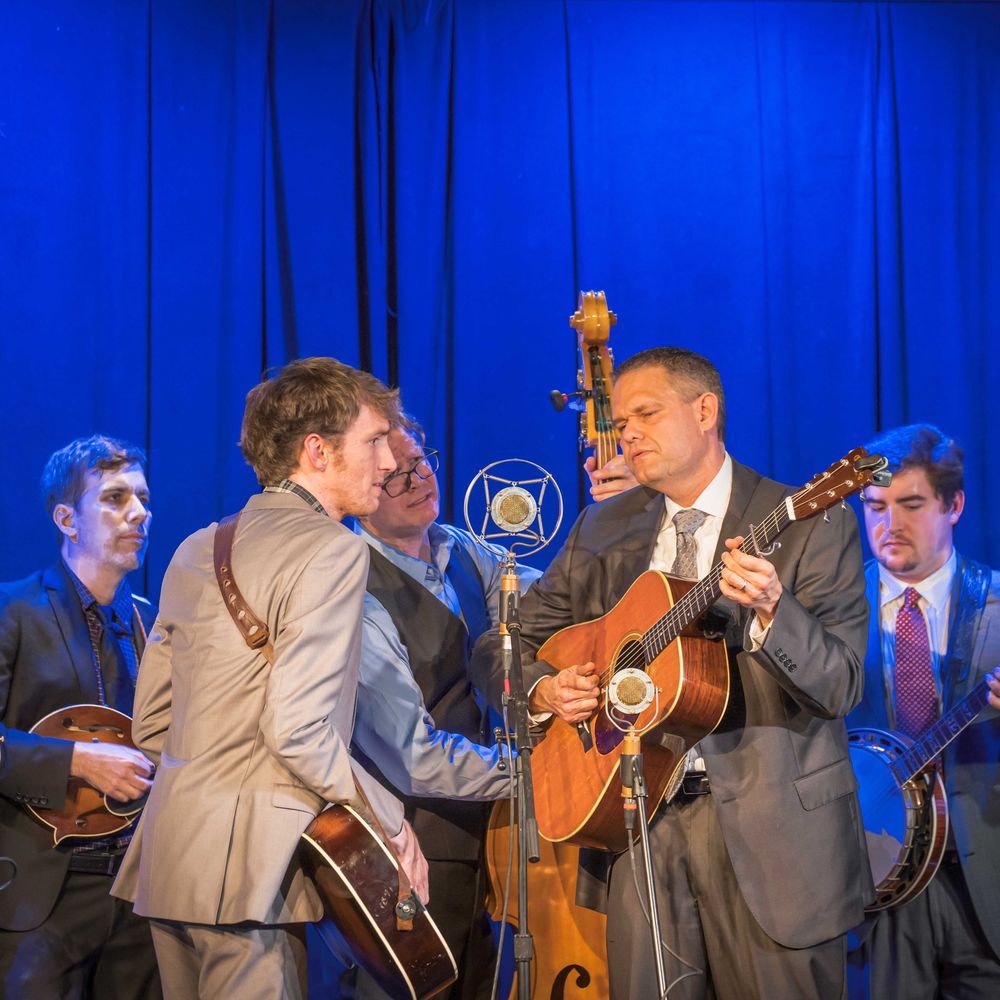 RiverBend
Traditional Bluegrass at it's finest!
RiverBend takes their name from an area between Missouri and Southern Illinois where the Mississippi River makes a sharp bend before again heading south.
With soaring vocal harmonies and blazing instrumentation they pride themselves on the performance and preservation of Traditional Bluegrass music.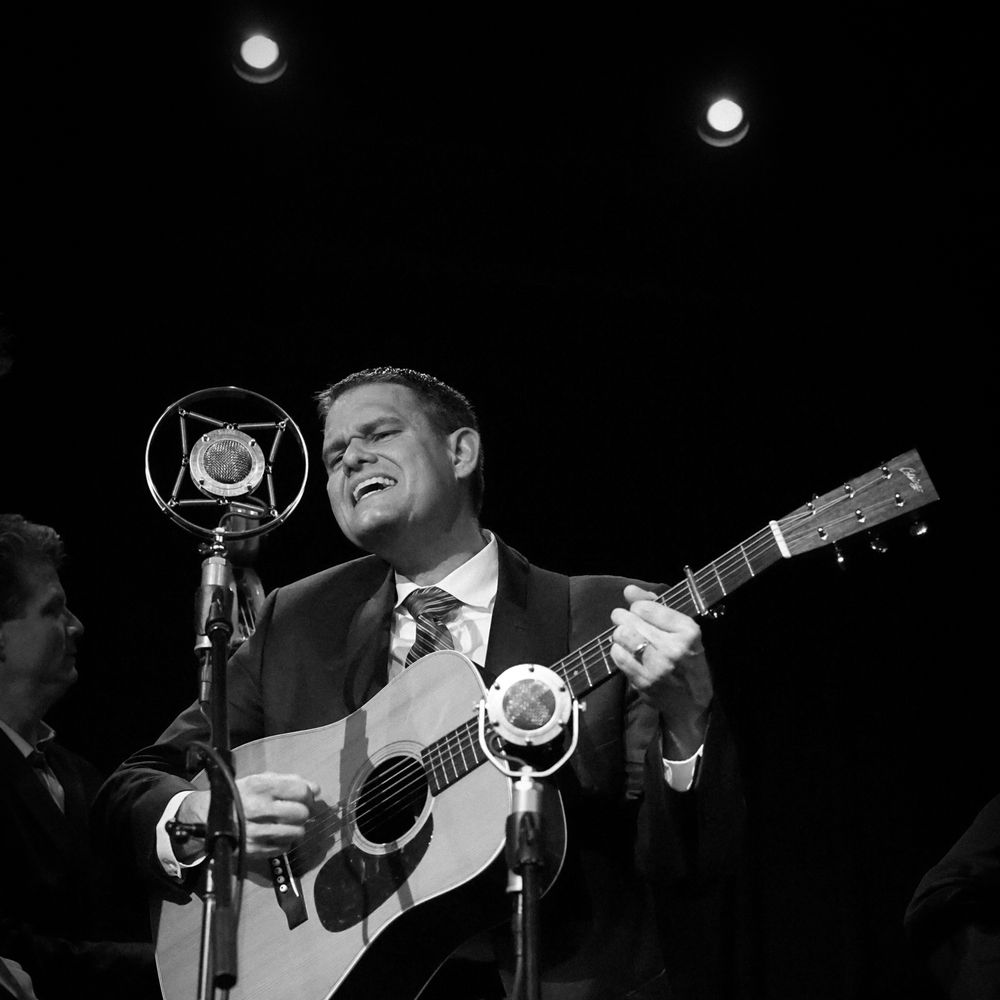 Aaron Muskopf
Guitar, Vocals
Aaron Muskopf is originally from Fults, IL and is a multi-instrumentalist that started his music career in his early teens by playing and touring with different groups throughout the Midwest.  Before joining RiverBend as the guitar player and lead singer he was the bassist and vocalist for St. Louis based bluegrass band call Cumberland Gap.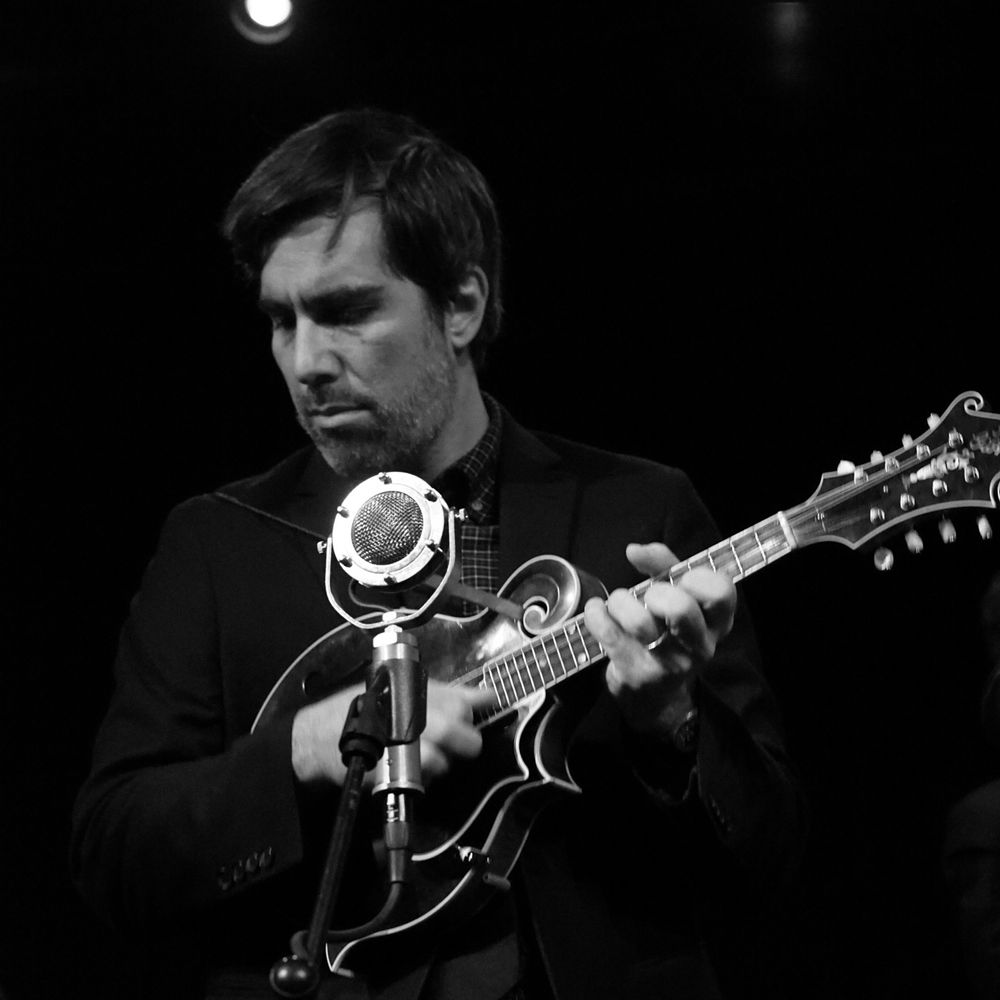 Andy Novara
Mandolin, Vocals
Andy Novara is a multi-instrumentalist originally from Jamestown ND, currently residing in Pacific, MO. He began playing at an early age and has played venues as disparate as the New York City Jazz Festival and the Station Inn by way of Nashville Tennesse. Novara plays Monroe-style mandolin in this group. Novara has a undergraduate degree in Jazz Performance and is currently pursuing his Masters in Music . When not gigging or touring, he can be found teaching at the St. Louis Folk School teaching many classes in the bluegrass/old-time tradition. http://www.andynovaramusic.com/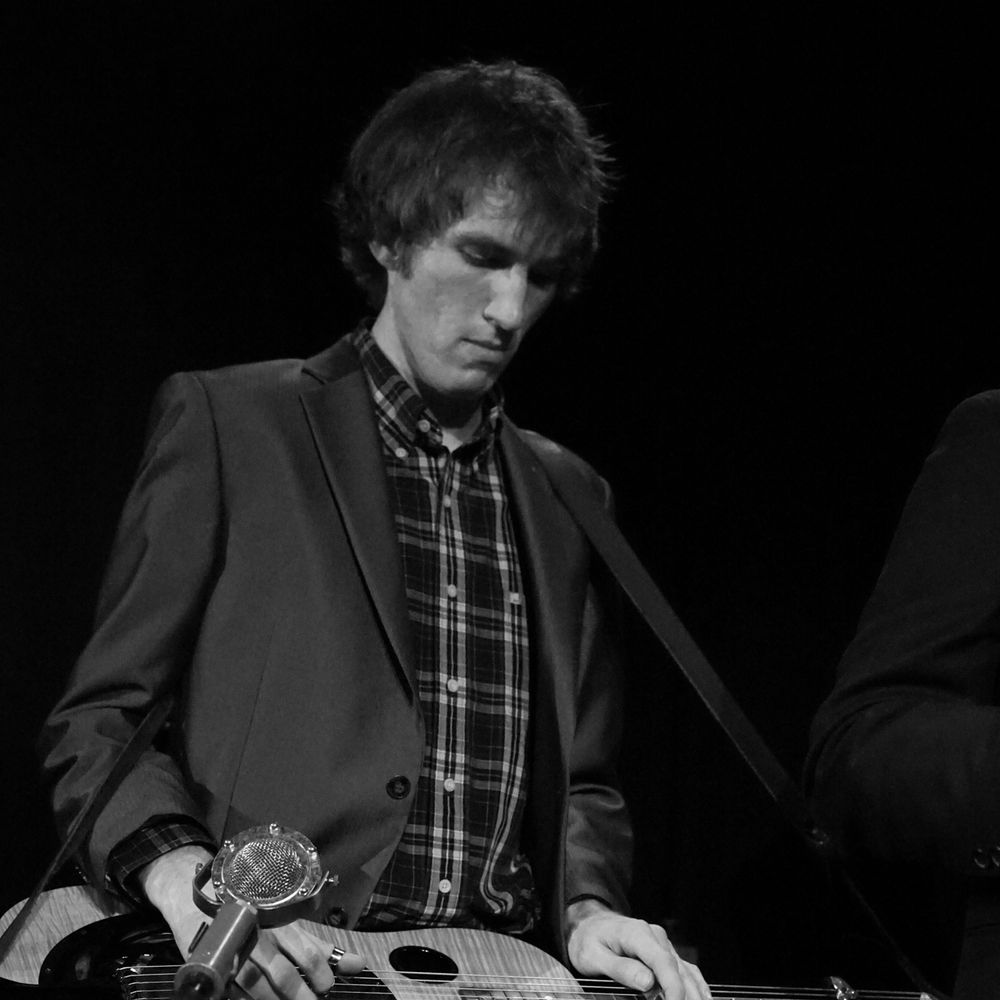 Blake Korte
Dobro, Vocals
Blake Korte is a multi-instrumentalist and was raised in Highland, Illinois. The Appalachian mountain dulcimer was the first instrument he learned thanks to his grandmother's interest in old-time music. This interest was passed on and developed over time, although Blake spent his formative years and first two years of college playing in classical music ensembles and various musical projects with friends. All the while, he maintained an appreciation and knowledge-base of folk music and some of its global permutations. Blake is a graduate of the music program at Southern Illinois University Edwardsville. He currently plays dobro for RiverBend, The Silver Creek Bluegrass Band, and also plays with other musicians in and around the St. Louis area. When he is not playing music or teaching at the Folk School of KDHX, Blake enjoys collecting records and fishing.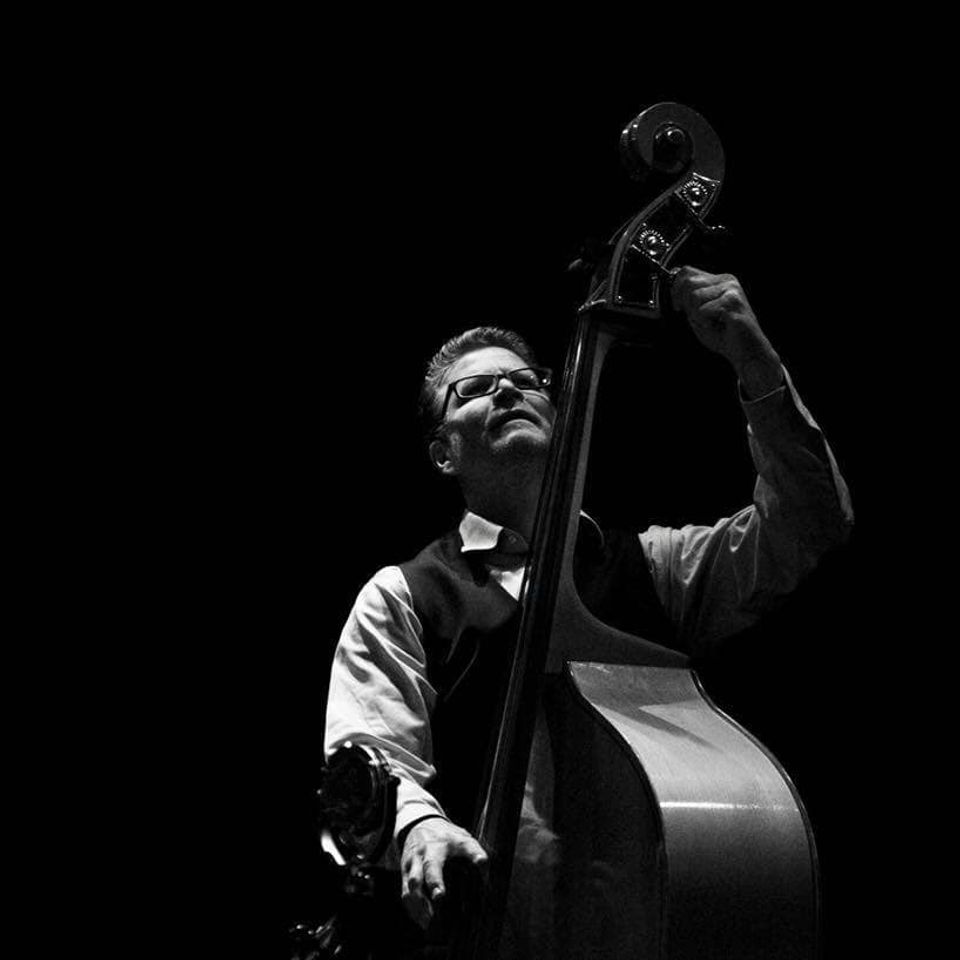 Will Miskall
Upright Bass, Vocals
Originally from St. Louis, MO, Will is multi-instrumentalist and veteran to the St. Louis bluegrass scene and is very excited to be playing with RiverBend. Playing in various St. Louis bluegrass groups, such as The Local Gents, Wayward Mountaineers, Gateway Ramblers, The Foggy Memory Boys, and The Grits, just to name a few. Will is a very gifted musician as well as a powerful singer. In addition to laying down rock solid bass lines, Will's high lonesome tenor make him an integral part of the sound of RiverBend.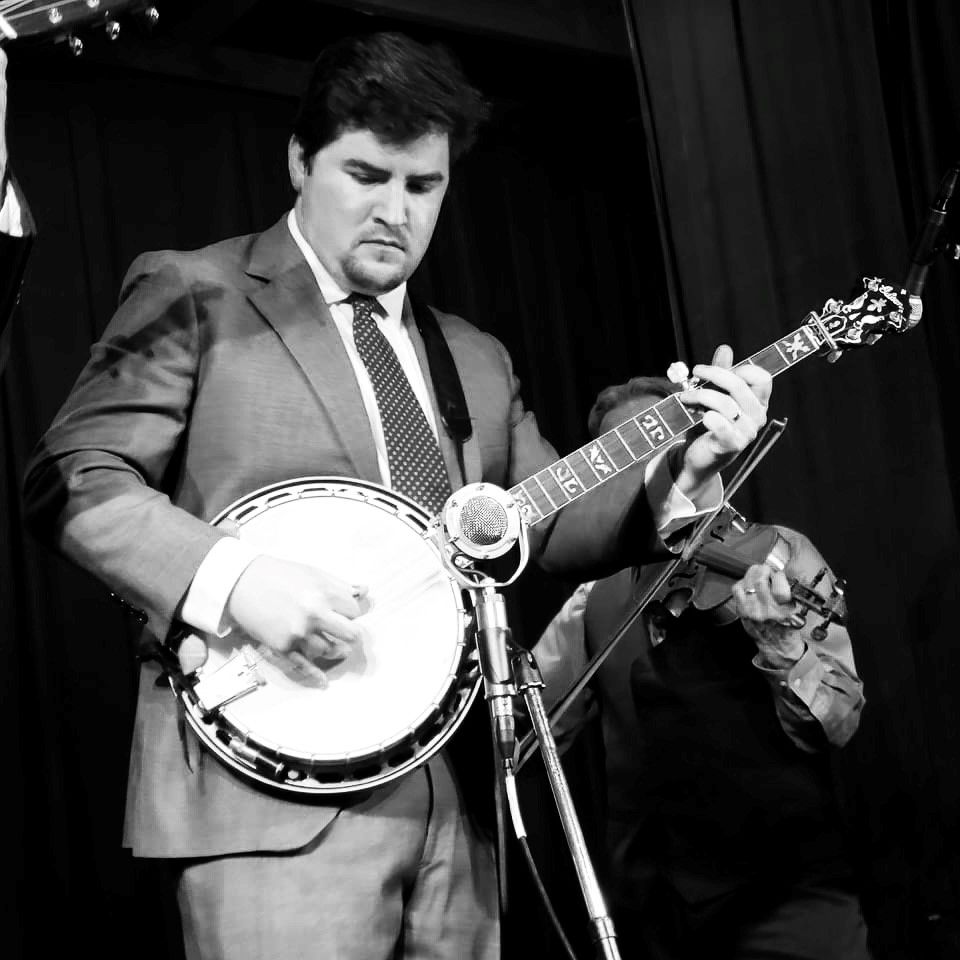 Alex Riffle
Banjo
Alex started to play banjo at the age of twelve years old in Poplar Bluff, MO.  SPBGMA Midwest Banjo Performer of The Year award winner. He has worked with a number of groups, including Bull Harman & Bull's Eye, Julian Davis & The Situation, and his own group, Alex Riffle & The Stiff Riffs, whose first record was released when Riffle was 20 years old.